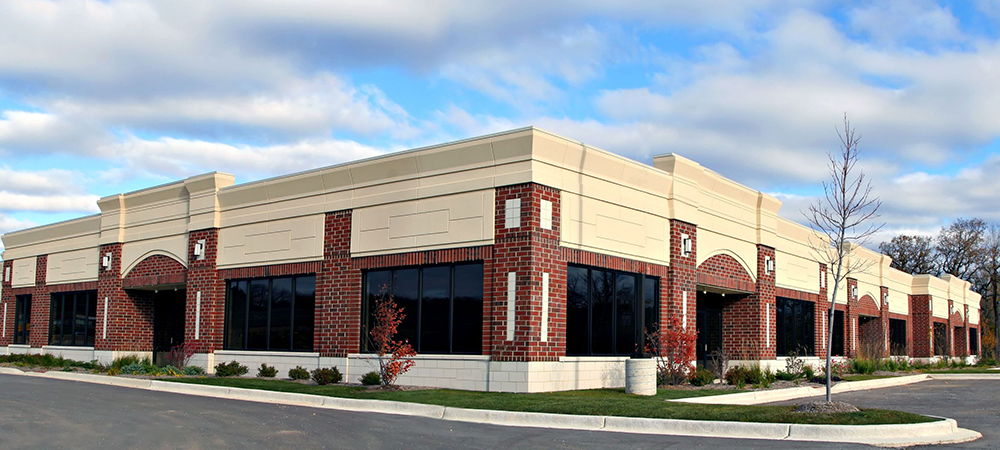 Champion Contractors & Services is a leading provider of high-performance roofing solutions for commercial and multifamily properties nationwide. As a leader in the industry, Champion Contractors & Services provides an uncompromising level of quality and service to its clients and has earned a solid reputation for excellence in the Commercial Roofing industry.
Champion Contractors & Services employs a team of highly qualified roofing professionals with combined experience spanning over 80 years. Champion Contractors & Services' staff is experienced in the latest roofing technologies and trained to install all major manufacturers' brands. We also offer a full range of products including;
Modified Bitumen; APP and SBS
Single Plies; PVC, EPDM and TPO
Sheet Metal; Copper, Standing Seam and Multi-Rib
Shingle Roofs; Composition Asphalt, Clay Tile and Concrete Tile
Specialty Coatings; Urethane, Auto Deck, Acrylic Elastomeric and Sprayed Polyurethane Foam
Our philosophy is to offer and install the best roof possible for every situation. To simplify your project, Champion Contractors & Services also offers full-service commercial HVAC services. We pride ourselves on developing long-term working relationships with our clients and believe in providing our clients with the very best, so we take care of everything!
*Champion Contractors & Services Insurance Loss and Storm Damage Restoration Services minimize downtime and economic losses through a rapid response model utilizing multi-disciplined experts to investigate, evaluate, identify and assess the nature and extent of damages caused by catastrophic events. Champion Contractors & Services will prepare comprehensive scopes of work and professional estimates so that we may accurately present all of the physical Property damages to the Owner and the Owner's insurance carrier to assure that the property will be repaired, replaced or restored to its pre-loss condition. CHAMPION CONTRACTORS & SERVICES IS NOT LICENSED AS, IS NOT AFFILIATED WITH AND DOES NOT PERFORM OR EMPLOY THE SERVICES OF ANY PUBLIC ADJUSTER.