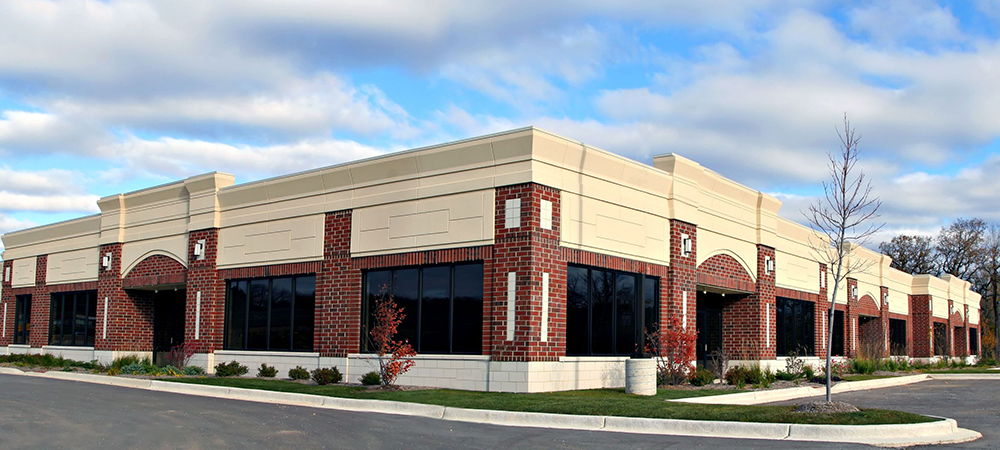 Champion Contractors & Services is a leading provider of high-performance roofing solutions for commercial and multifamily properties nationwide. As a leader in the industry, Champion Contractors & Services provides an uncompromising level of quality and service to its clients and has earned a solid reputation for excellence in the Commercial Roofing industry.
Champion Contractors & Services employs a team of highly qualified roofing professionals with combined experience spanning over 80 years. Champion Contractors & Services' staff is experienced in the latest roofing technologies and trained to install all major manufacturers' brands. We also offer a full range of products including;
Modified Bitumen; APP and SBS
Single Plies; PVC, EPDM and TPO
Sheet Metal; Copper, Standing Seam and Multi-Rib
Shingle Roofs; Composition Asphalt, Clay Tile and Concrete Tile
Specialty Coatings; Urethane, Auto Deck, Acrylic Elastomeric and Sprayed Polyurethane Foam
Our philosophy is to offer and install the best roof possible for every situation. To simplify your project, Champion Contractors & Services also offers full-service commercial HVAC services. We pride ourselves on developing long-term working relationships with our clients and believe in providing our clients with the very best, so we take care of everything!