Whether hail or hurricanes, our experienced staff is fully trained to work with our clients and assist them throughout the entire restoration process.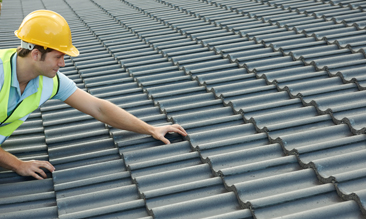 Champion Contractors is a leading provider of high-performance roofing solutions for commercial and multifamily properties nationwide.
Premier commercial construction services company providing General Contracting and Construction Management Services nationwide.
WELCOME
"Welcome and thank you for visiting our website. We are pleased to have this opportunity to show you more about how Champion Contractors can help you protect the long-term value of your commercial property and repair your building as quickly and completely as possible. At Champion Contractors, we specialize in three basic service areas, Storm Damage Restoration, General Contracting and Commercial Roofing. However, our Storm Damage Restoration is where we really shine!
Storm Damage projects are often very complicated and have a lot of moving parts. Because of this, we have developed an innovative approach to the process and have assembled the best, most comprehensive team of professionals in the business to help you through every step of the process, from the initial meeting with the adjuster to the final rebuilding project. Thank you again for your visit. Please return often!"
Sincerely,
Tim Wilson, President
Over 20 Locations Across the U.S.
---